Multiplier event in Bath
From the 28th of June to the 2nd of July, all partners of INTERSTICE projects will meet in Bath, to celebrate their third transnational meeting and to participate to their training, organized by Penny Hay from Bath SPA University, within the Forest of Imagination.
In this occasion, an open multiplier event will be held, on the 1st of July from 14h to 17h. After the welcoming speech by Dr. Dan Allen and Dr. Kristin Doern, from the School of Art and Design, artist Rosa Llop will deliver a keynote speech titled: "in-between-thinking. A personal contribution to critical pedagogies".
"In-between-thinking" (Entrepensar) is a toolbox of strategies, designed by the artist, in order to explore, understand and question reality in a collective manner; generating new knowledge through non-discursive languages. Rosa has used this method with primary education pupils, within Espai C (artistic residency program at schools); and within INTERSTICE project, during the university training at the UAB (Barcelona), with student teachers and current teachers.
After the break, all INTERSTICE partners will present the project's intellectual outputs:
· IO1: Methodological Guide. Presentation by Lourse Champan, Bath SPA University (UK)
· IO2: Pedagogical audiovisual material. Kirsten Halle, University of Stavanger (Norway)
· IO3: Virtual Aristic Museum. Maria Chiara Sghinolfi, Alma Mater Studiorum Università di Bologna (Italy)
· IO4: Peer learning methodology. Eulàlia Ribera, laSala (Spain)
· IO5: University training. Gemma París, Universitat Autònoma de Barcelona (Spain)
· IO6: Research on peer learning methodology. Sílvia Blanch, Universitat Autònoma de Barcelona (Spain).

Finally, a discussion with all participants will be encourage and moderated by Penny Hay (Bath SPA University).
Gallery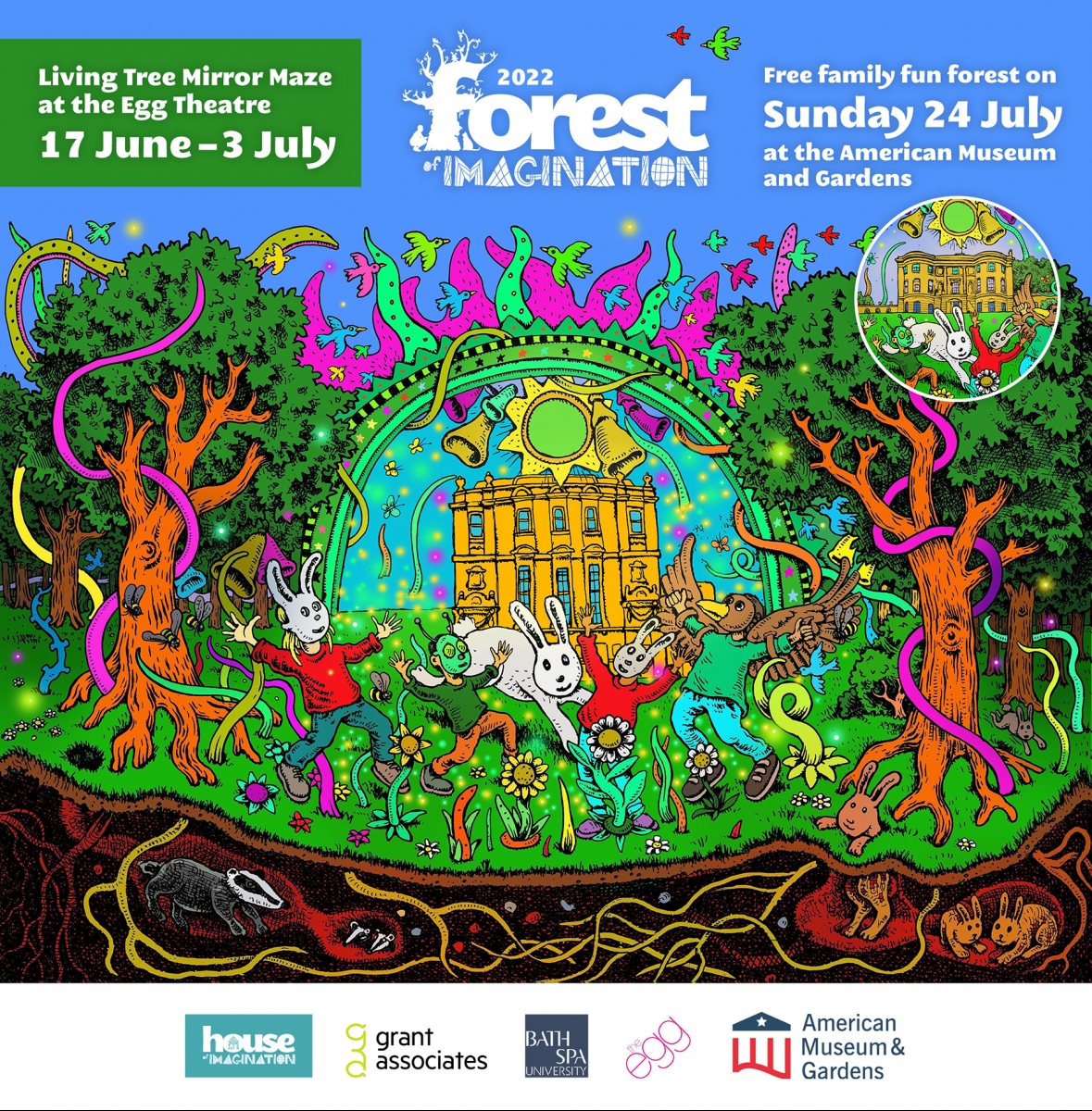 Go back